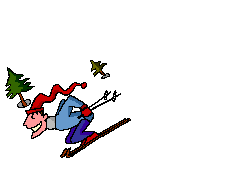 So many mountains, so little time!
PO Box 3411, Fredericksburg, VA 22402
New Officers for 2023-24 Ski Season



President: Jennifer Morse
Vice President: Scott Arnold
Secretary Mike Redding
Treasurer: Wally Morton
Director: Dave Callahan
Director: Bob Schwab
Director: Jen Heath
Director: Steve Kanopa
2024 Ski Trips
​
Your club is planning ski trips to Lake Tahoe, Canaan Valley, Sunday River and more. See the FSC Trips page for more information.